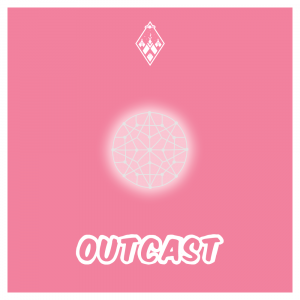 BALTIMORE, MD – Whilst balancing his work life with his music, Andrew Cornwall has brought the next installment of the "Flavorful Fridays" release list, following every Friday. 7 weeks, 7 tracks.
AWALL's visual interpretation of this song comes from his past life experiences as he worked towards a pivot in his life to make music and move on, which is embedded within the song's lyrics and music video.
Over the course of the next few weeks, Andrew will be dropping 2 more songs as part of the "Flavorful Fridays" release plan which will aim to get him on the scene and further develop his music portfolio over the year.
Even after the upcoming songs and their releases, Andrew is always making more music and can't wait to share it with his fans. You can connect with him over his social media or by checking out his YouTube channel on AwallArtist.
This press release from AWALL has been made possible through his company, Unidentified Enterprise LLC, as well as his associates at TechPod Social.
For more information about this release, please contact:
Andrew Cornwall
Copyright 2022 – Unidentified Enterprise LLC and its affiliates.