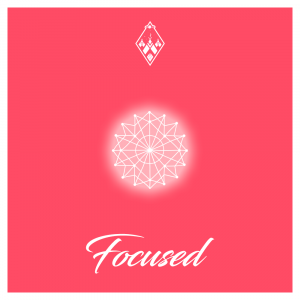 BALTIMORE, MD – Whilst balancing his work life with his music, Andrew Cornwall has brought the next installment of the "Flavorful Fridays" release list, following every Friday. 7 weeks, 7 tracks.
With the developments of the "Flavorful Fridays", Andrew has been dedicating more time and money than ever to fulfilling his passion for music and getting out there as a result.

Each week has been a challenge of which AWALL has had to overcome, but Andrew is hoping this release plan will help propel his musical works and get him working with larger scale releases and collaborations to come!
This press release from AWALL has been made possible through his company, Unidentified Enterprise LLC, as well as his associates at TechPod Social.
For more information about this release, please contact:
Andrew Cornwall
Copyright 2022 – Unidentified Enterprise LLC and its affiliates.