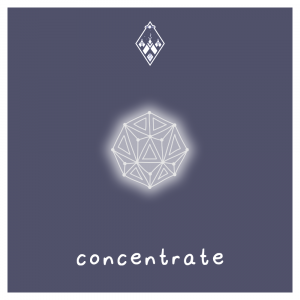 BALTIMORE, MD – Over the past few weeks, Andrew Cornwall has been crafting up Concentrate for his "Flavorful Fridays" release list, following every Friday. 7 weeks, 7 tracks.
Out of the 7 weeks of releases, this is the 3rd installment, pushing Andrew's ability to put out new music on a regular schedule. After months of planning and preparation, Concentrate is professionally mixed and mastered for your device and is crisp to the ear!
Another visualizer video has been made for this video, with a focus on showing the ways in which AWALL's music can be interpreted.
More and more releases are in the works thanks to Andrew's ambition and drive to get more music out than ever this year, aiming to reach a wider audience and gain many new followers and listeners.
This press release from AWALL has been made possible through his company, Unidentified Enterprise LLC, as well as his associates at TechPod Social.
For more information about this release, please contact:
Andrew Cornwall
Copyright 2022 – Unidentified Enterprise LLC and its affiliates.