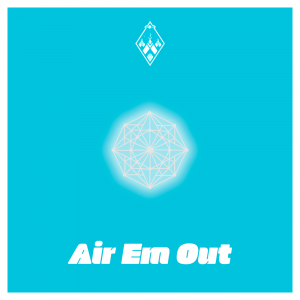 BALTIMORE, MD – AWALL is 'airing 'em out' with the second of the "Flavorful Fridays" release list, following every Friday. 7 weeks, 7 tracks.
Air Em Out seeks to provide listeners a bass filled experience about motivation and dealing with haters which many listeners can likely relate to.
Take a look at the awesome visualizer video for Air Em Out above and see the visual side of the track on YouTube – be sure to subscribe whilst you're there!
Keep in mind, this is release 2 of 7, so keep your eyes peeled for more coming next week and beyond across YouTube and Andrew's social media!
This press release from AWALL has been made possible through his company, Unidentified Enterprise LLC, as well as his associates at TechPod Social.
For more information about this release, please contact:
Andrew Cornwall
Copyright 2022 – Unidentified Enterprise LLC and its affiliates.