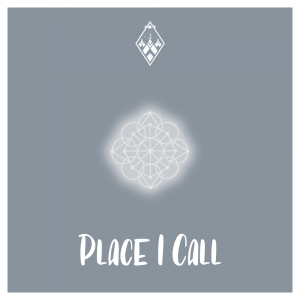 BALTIMORE, MD – After a lengthy and highly anticipated wait, the final release for "Flavorful Fridays" is here, after a packed 7 weeks and 7 tracks.
Place I Call introduces new listeners to Andrew's background, as a Baltimore hip-hop artist and an up and coming lyricist across several hybrid genres of hip-hop, most notably doing an opening show for RiFF-RAFF just a few weeks ago.
In the visualizer for the video, a photo of downtown Baltimore was chosen to reinforce the nostalgia and sentiment to home Andrew aims to give off from his music, allowing his songs to be more than a beat, but a message with meaning.
As this is the final of the release plan, you are able to find all previous songs that have been released, on YouTube or any of your chosen music streaming platforms! 
A short wait will have to come before any new music is released, but stay connected by following and liking AWALL's content across social media and YouTube!
This press release from AWALL has been made possible through his company, Unidentified Enterprise LLC, as well as his associates at TechPod Social.
For more information about this release, please contact:
Andrew Cornwall
Copyright 2022 – Unidentified Enterprise LLC and its affiliates.