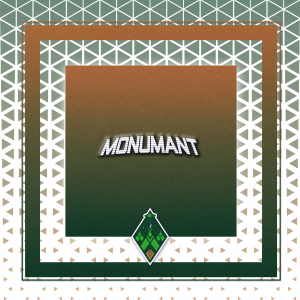 WASHINGTON MONUMENT, WASHINGTON D.C. – Being the supposed capital of the free world and close to Baltimore – Washington D.C. is a special setting for the US and a great cityscape for a music video!
After scoping the location whilst traveling, Andrew saw and seized the opportunity for the Monument being key for one of his songs. After working with CDS Visions to make a trippy video, the song was a hit with his producers as a modern hip hop track with historic contexts.
Moreover, AWALL has fully mixed and mastered this release to be bass filled and give off a jumpy feel to it, making it perfect for your pre-game hype or your study grind!
Past releases have been successful, but by signing up to the AWALL release newsletter, you can get personal communications from Andrew, right as his music drops! You can sign up by visiting the song link and scrolling to the bottom of the page. 
Keeping up to date is more important than ever, and Andrew appreciates any and all likes, follows and subscribes across his social media. He can easily be found on @awallartist.
This press release from AWALL has been made possible through his company, Unidentified Enterprise LLC, as well as his associates at TechPod Social.
For more information about this release, please contact:
Andrew Cornwall
Copyright 2022 – Unidentified Enterprise LLC and its affiliates.