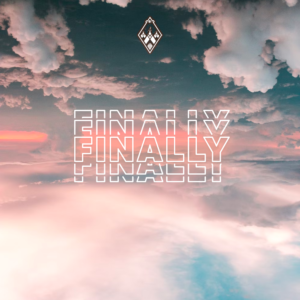 Baltimore, Maryland – Finally is AWALL's Christmas release present to everyone who have loyally viewed, followed and replayed his tracks throughout the year. It's an upbeat hip hop track in the final release of 2022 and sure to be a hit on any workout playlist to pump you up!
The video below is a lyric video with fitting animations and visuals to the beat and style of song Andrew wanted to portray. Take a look and be sure to comment on YouTube, where AWALL is now an official artist channel!
AWALL fit this song into the calendar to suit perfectly with the dismal and damp time of year. You can add it to your playlist to fit your mood or just as a mellow tune on all the top streaming platforms.
Looking towards 2023, there's big plans in place to keep on growing and expanding Andrew AWALL's catalog of music and influence for spreading meaningful messages.
Easily find out more information about upcoming releases and behind the scenes content by searching @awallartist on your favorite social media platforms.
This press release from AWALL has been made possible through his company, Unidentified Enterprise LLC, as well as his associates at TechPod Social.
For more information about this release, please contact:
Andrew Cornwall
Copyright 2022 – Unidentified Enterprise LLC and its affiliates.